How would you like to Test Drive your VIP Membership?
I see that you passed up the VIP Membership.
Before you go, I want to give you the chance for me to PROVE to you that being a VIP Member has incredible benefits!
Give me one dollar today, and I'll give you 10 days of access to the VIP area.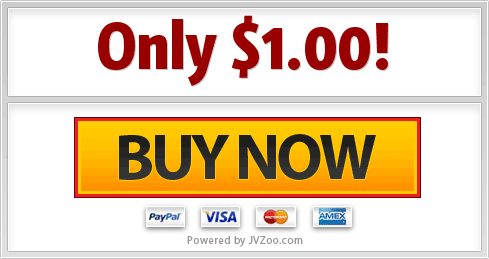 One buck gives you access to the 50 new products that are waiting for you, plus it will give me time to deliver new products to you.
I understand that you could be doubtful at this point, and it's my job to show you the value of a VIP membership.
I'm up to the task!
Are you ready?
Pay $1 today, receive 10 days of VIP access, and if you're satisfied, we'll charge you only $9 a month.
You can cancel at any time, no contracts, no shenanigans.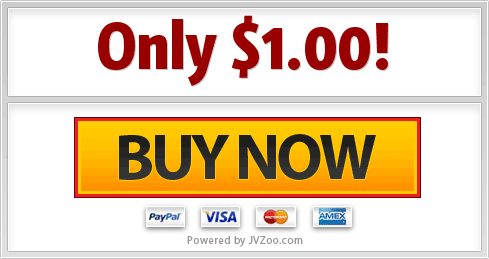 No thanks, I'm not interested in the benefits of the VIP membership.